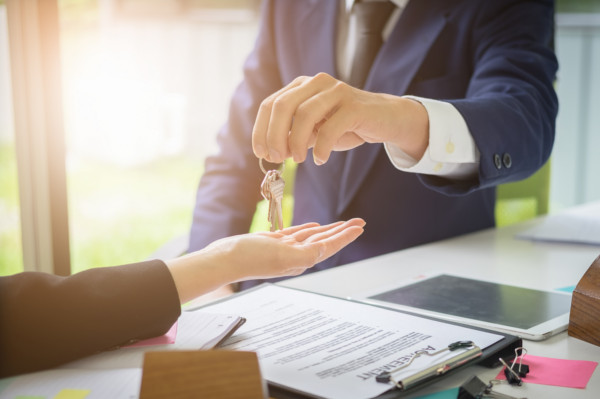 Buying A Home?
In most Florida counties, it is the Seller that chooses the title company and pays for the title policy. However, Buyers can ask their Realtor® to request International Title Partners to be the closing agent for their contract.

You can require the Seller to still pay for your owner's title policy and title charges, but ITP will not charge them a steep closing fee.

You and the Seller will be happy with the amount of money saved on the transaction.